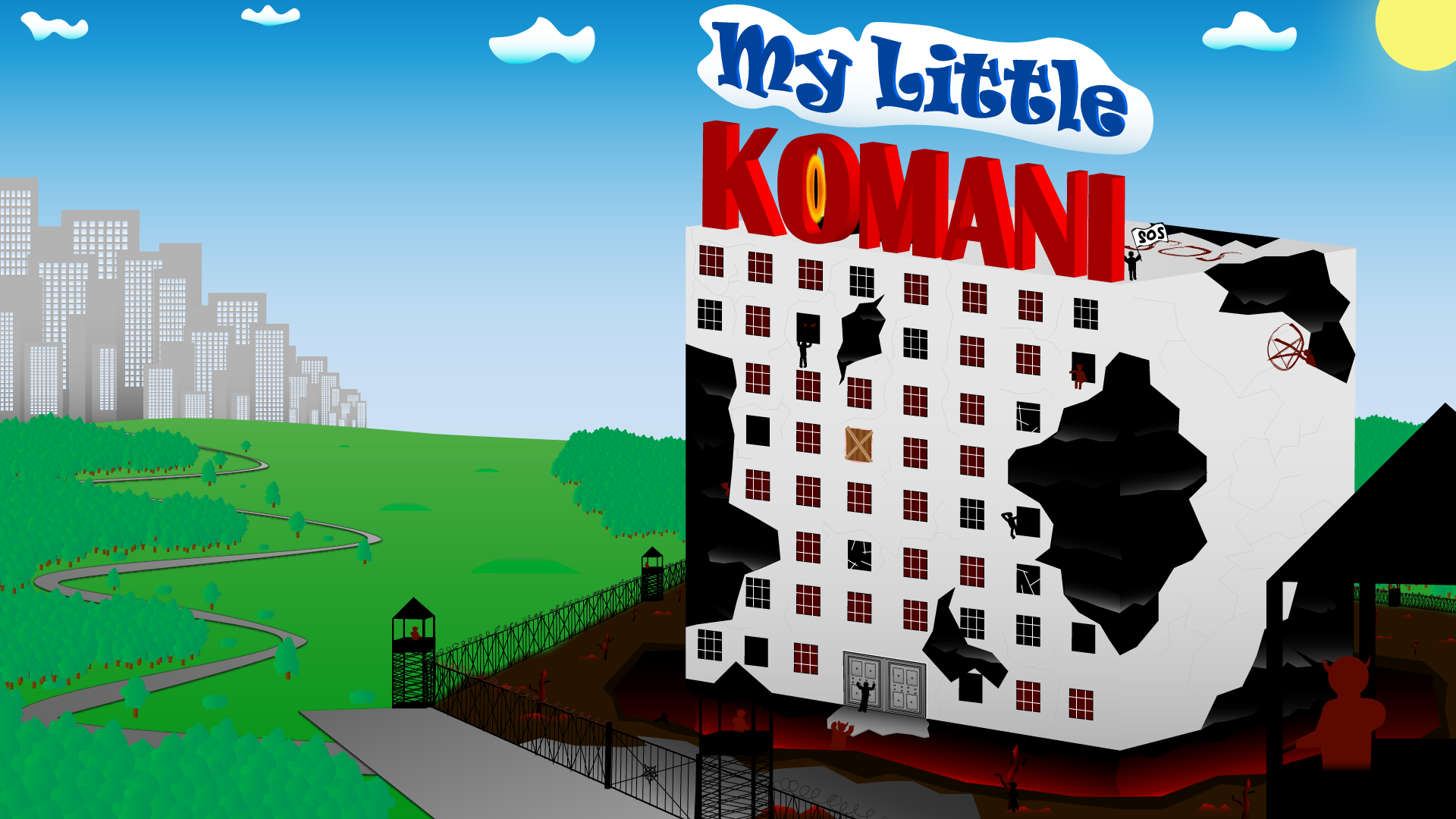 My Little Komani [rus]
My Little Komani - indie game about brilliant developer who despite all the torments of hell opposed the invasion of mobile games.
---
Prototype created by SilentPlay Team. We are two friends who love video games and game industry. This is our first try making for fun. Please don't judge strictly.
---
Remember: all the characters in our game are fictional and all matches with any real personality totally coincidence. With our game we don't want to offend anyone. We only try to convey a message about poor working conditions in some game studios.

Sorry, right now only russian language. We going to make english version, but it takes time.